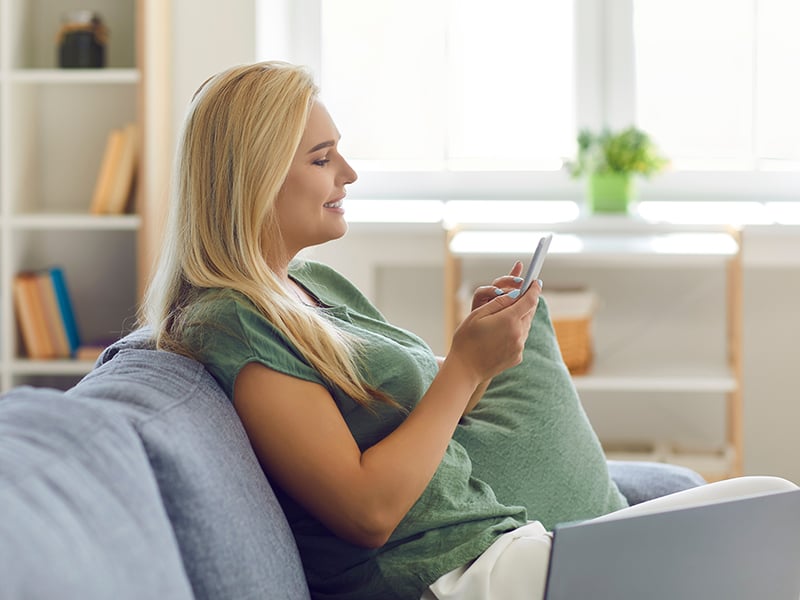 It's that time of year again: The air conditioner is running non-stop, you've seen every friend's summer vacation pics in your social media feeds, and of course, we're all pining for the newest smartphones.
But following Apple's iPhone 14 announcement this month, and the August launch of the Samsung Galaxy Flip4, the time for hot takes on new devices is over. Now that the smoke has cleared, here are three compelling reasons you'll want to consider upgrading to one of these 5G-capable devices.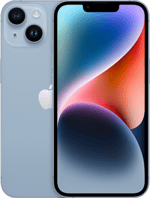 Apple iPhone 14
Fifteen years after the first iPhones landed in the hands of consumers—including here in C Spire Country—the minds at Apple are still finding ways to improve on the original design. Here are our favorite three additions and enhancements on the iPhone 14.
1. Good news for adventurers.
Going off the grid? You can feel peace of mind wherever you wander now that the iPhone 14 can communicate your status, location, battery level and more to dispatchers via satellite.
2. Longer battery life.
Imagine charging up just once a day. Extended battery life on the iPhone 14 means 20 hours of videos; add another six for the iPhone 14 Plus.
3. Your pocket film producer.
Apple has improved its Cinematic mode so anyone can record in 4K at 24 frames per second—just like they do in Hollywood—as well as capture action smoothly and illuminate two times better in low-light situations.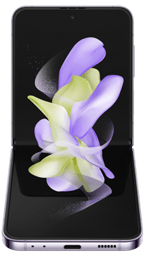 Samsung Galaxy Flip4
Android fans also have some new reasons to rejoice (and upgrade), thanks to the new Samsung Galaxy Flip4, which improves on the flashy smartphone with the foldable screen.
1. A folding phone like this has to be strong.
If we're talking about the Galaxy Flip series, we have to start with the impossibly durable screen and exterior. On the Flip4, you'll find a foldable, 6.7-inch, ultra-thin display, a tough Gorilla Glass exterior from Corning and water resistance up to five feet for 30 minutes.
2. Lights, camera …
Get the smoothest, noise-free nighttime shots with larger pixels and enhanced processing on the wide-angle camera, while the FlexCam folding feature lets you capture selfies from new angles (really, it looks like a laptop in miniature).
3. Your way or the highway.
Now you can build your custom Flip4 in Samsung's Bespoke Studio. Personalize your smartphone with color options for the front, back and frame trim. You can also customize the 1.9-inch display that appears on the exterior.