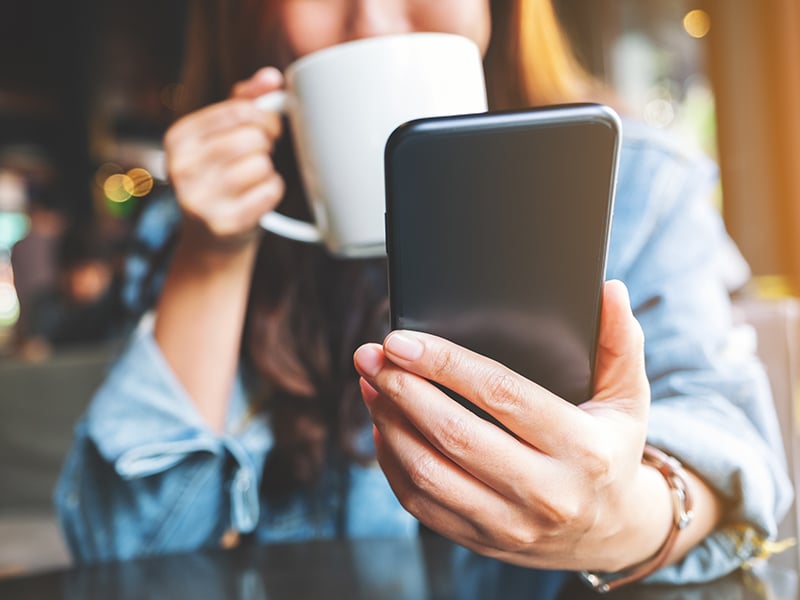 Your wireless network is a reliable source of connectivity as you travel, work, play or go about your daily life. But the savviest connectors are finding and using public WiFi resources regularly to save money on their wireless bills.

We're not just talking about making sure your devices are logged onto WiFi while at home—hopefully everyone does that already, and if not, we recommend doing so. We mean saving your wireless data by becoming a wizard at finding free WiFi.

Let us help you with these handy ways to grab a strong, free WiFi signal wherever you go.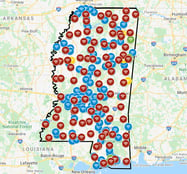 Find Public WiFi
Working and learning remotely have become facts of life for many of us over the past two-plus years. As a result, public institutions like libraries became complimentary WiFi hotspots. The Mississippi Library Commission compiled a map of public places providing free WiFi. When you visit these locations, jump onto WiFi gratis.

Did you know? You can now make calls on your smart phone over WiFi. Learn how to set up Voice over WiFi here.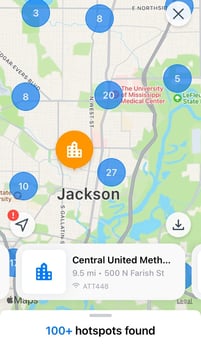 WiFi Map
If it's time to get serious about finding WiFi for your on-the-go lifestyle, check out the WiFi Map app for iOS or Android. WiFi Map uses crowdsourced information on the location of free WiFi sites around the world, and also offers maps that you can download for offline use—which should be pretty slim once you get the hang of the app, right?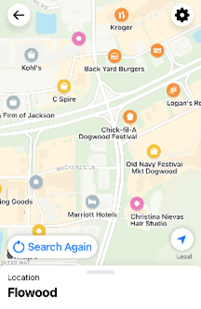 Facebook WiFi Finder
Most of the 3 billion Facebook users never go deep enough in the app to discover the "Find WiFi" feature under Settings & Privacy, but it's a handy tool built right into the app that shows you where to find that free WiFi. And since Facebook is pretty much everywhere, you're likely to find a connection near you.


Looking for an Unlimited wireless plan that gives cash back when you use less data? The C Spire Unlimited with CashBack plan may be for you.