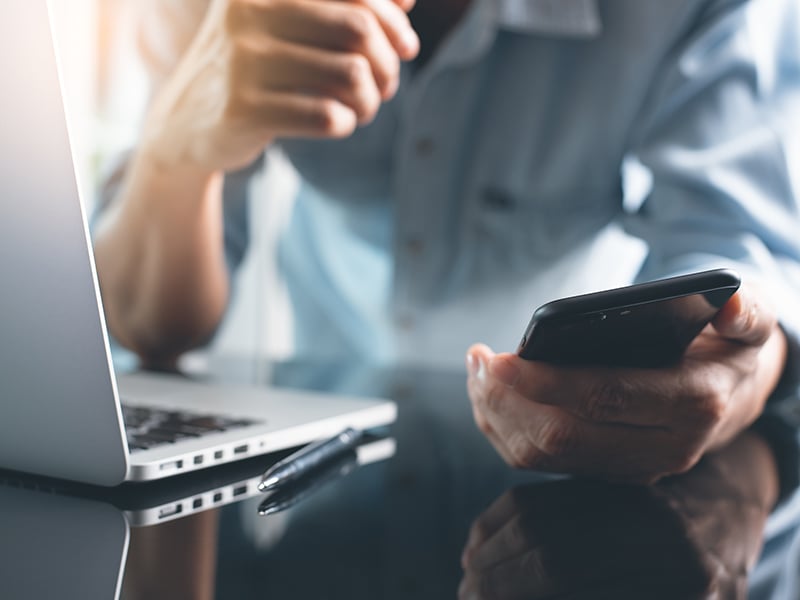 More relief for small businesses from COVID-19 related economic disruption is on the way, and your business may qualify.
The Coronavirus Aid, Relief and Economic Security (CARES) Act passed Congress in March 2020, allocating billions in funds for business owners to help keep Americans employed during the pandemic and economic recovery. A second round of funding will make another $250 billion available for banks to lend.
As part of the CARES Act, the Paycheck Protection Program provides aid to cover payroll and rent, as well as a provision for small businesses to cover specific expenses such as utilities—including their C Spire wireless services.
Judging by how fast the first $350 billion went, you'll want to get your application in the queue ASAP.
Learn more about these Small Business Administration-backed loans and other debt relief available to businesses here.