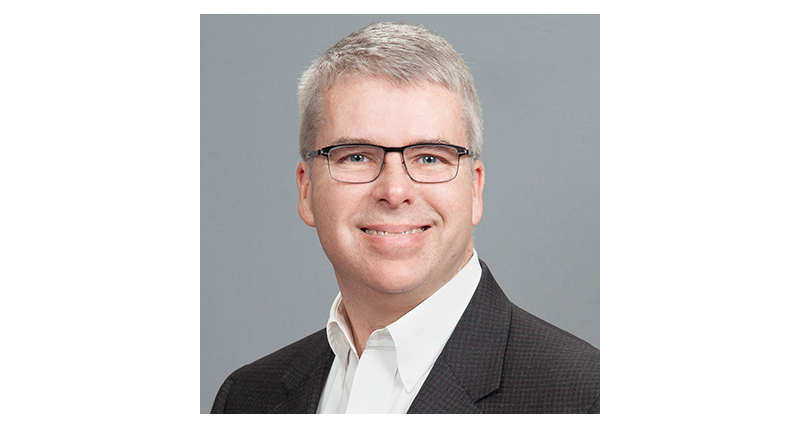 Some of the farthest reaches of the rural American South are now becoming less remote—but don't worry, these changes won't spoil the view or jack up the rent. They're all virtual, and the credit goes to a growing fiber broadband internet network connecting people and businesses.
C Spire's three-year, $1 billion investment in building fiber infrastructure and network enhancements is providing ultra-fast broadband internet access in cities and rural areas of Alabama and Mississippi. That isn't just a bunch of zeros and commas, or merely the largest capital spend in company history. At the end of every fiber line is a real person or family, a new business getting off the ground, and innovators turning their ingenuity into the communities and economies of the future.
Pulling off such a massive infrastructure rollout takes more than money, though. Cooperation and coordination among public and private organizations are vital to boosting access to all-fiber internet services. Here's how we're getting it done.
With the help of our friends—lots of them.
Strategic partnerships with groups like the 2,662-member Business Council of Alabama, which estimates that 5,000 businesses will benefit from these broadband improvements, are at the core of our fiber initiative.
Innovate Alabama is advancing policies that help stimulate the economy, create more technology-based jobs and explore growth opportunities across the state. And the Alabama Digital Expansion Division of ADECA, the state's economic and community development agency, is overseeing the expansion and availability of high-speed broadband services throughout the state.
We have also partnered with 17 electric cooperatives, investor-owned utilities, rural telephone companies and fixed wireless providers in Alabama and Mississippi to provide fiber broadband access to hundreds of thousands of rural and urban residents. In addition, this fiber provides backhaul services to more than 800 cellular tower sites across our footprint.
By helping businesses grow.
A great example of how this growth in fiber internet access is benefiting Alabama businesses, especially in rural areas of the state, is the popular Pursuit Channel TV network, which airs hunting, fishing, shooting and outdoor recreation programming.
From its home base of Glenwood, Ala., the Pursuit Channel has expanded to reach more than 30 million cable and satellite homes, and is now carried by DirectTV, Dish Network, Xfinity, ROKU, Cox Communications, C Spire TV, Troy Cablevision and many more.
Pursuit also operates a live stream FAST Channel called PursuitUp, delivering 24/7 content to as many as 75 million viewers in full HD. That growth is directly fueled by C Spire Fiber, which enables them to keep and grow jobs in Glenwood as they produce, edit and transmit content thanks to rural fiber availability.
By leaving no stone unturned.
While there has been significant investment to expand broadband access throughout Alabama, there is still a long way to go. Federal and state incentive programs are expected to award over $1 billion in grants over the next three to four years to help close the digital divide statewide.
Additional federal and state broadband grants are connecting businesses and residents. Troy Cable, a C Spire company, secured eight state grants and a federal grant worth $40.7 million to deploy fiber across rural areas of Alabama. All of these grant-funded fiber deployments have been delivered on time, ahead of schedule, and continue to achieve economic benefits for rural areas beyond expectations.
These grants and partnerships, along with our own investments, are bringing ultra-fast fiber to rural communities across the state, encouraging private sector broadband investment and leveraging existing resources to enable residents and businesses to stay and thrive in Alabama. Collectively, these initiatives will pay great dividends for Alabama's future as an economic powerhouse for decades to come.
Ben Pace serves as CFO of C Spire and recently relocated to the company's Homewood, Alabama office, a Birmingham suburb, to lead expansion efforts statewide.