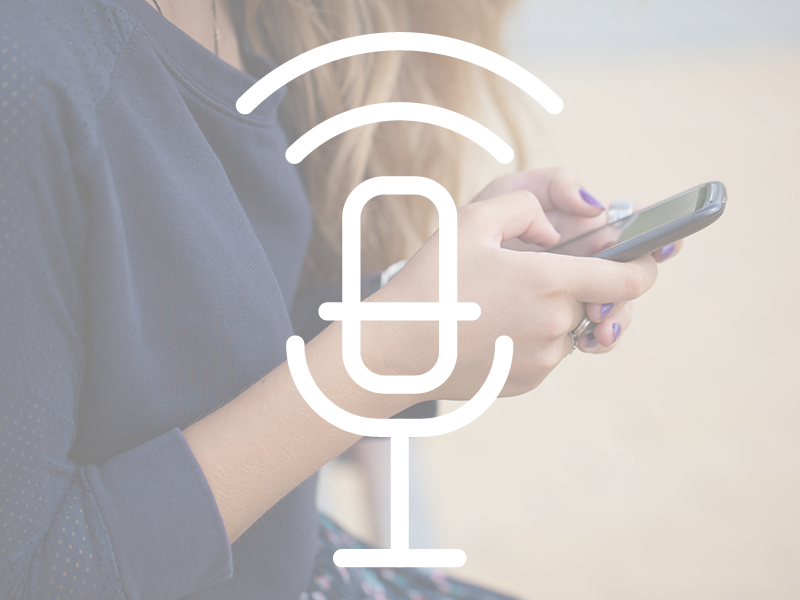 There is a big world out there, and it's at the fingertips of every kid and teen in America today. Even yours.
"Our children are growing up in a world where they have more access than any other generation before theirs, and at a younger age," says Titania Jordan, chief marketing officer and chief parenting officer at Bark, makers of an online safety-monitoring app that gives parents tools to protect their kids from online threats.
"The issues that our parents eventually hopefully talk to us about, we're having to have conversations with our children at a much younger age."
Parental controls have progressed from simple website blockers to sophisticated apps driven by complex algorithms. Bark, for example, can tell what is a threat to your child's safety and what isn't, whether they're texting, browsing or chatting on a social media app.
Join our own Jim Richmond, VP of corporate communications and marketing, and Titania Jordan as they discuss the Bark app, how it has helped parents and kids, and why parents need the protections Bark offers.

C Spire offers Bark Jr at no charge to its wireless customers. To learn how you can start protecting your kids with Bark now, click here.