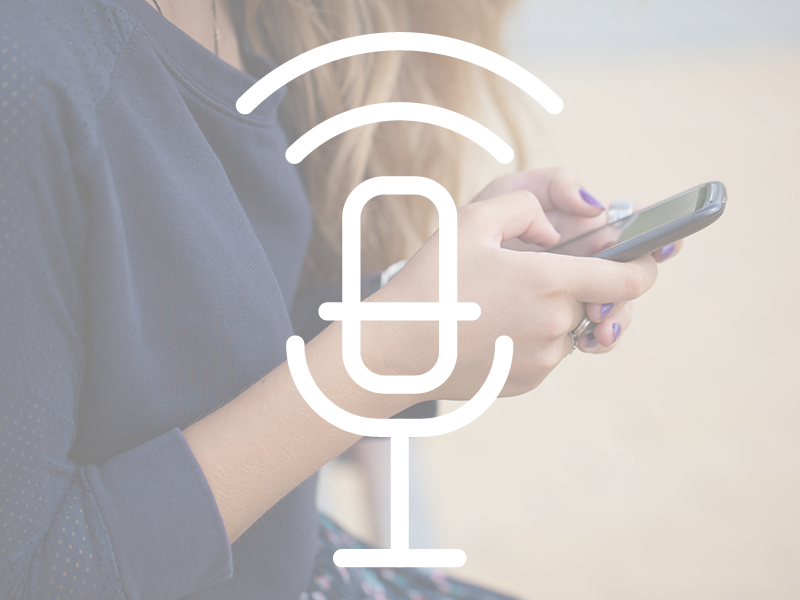 We've had a lot of C Spire wireless customers take us up on our offer to use the Bark Jr parental controls app for free. Why? Because we believe Bark gives parents the tools to protect their kids from online threats like cyberbullying and worse.
"Bark was launched by parents looking to protect their own kids, and we use Bark for our own kids," says Titania Jordan, chief marketing officer and chief parenting officer for the online safety-monitoring app.
You don't have to be a helicopter parent to use Bark, and it's probably better if you're not. Bark can separate what may be a threat to your child's safety from what isn't, whether they're texting, browsing or chatting on a social media app.
"One of the benefits of Bark is that it's not giving you a copy of everything that your child is doing online," Jordan says. "I actually don't have to spot check my son's phone like I would if Bark was not connected to it, because I'm only going to get an alert when there's something that I should get an alert about because I am his parent."
Join our own Jim Richmond, VP of corporate communications and marketing, and Titania Jordan as they discuss the Bark Jr app, how it has helped parents and kids, and why parents need the protections Bark offers.

C Spire offers Bark Jr at no charge to its wireless customers, with an opportunity to upgrade to the robust premium version—which includes text, email and YouTube monitoring, alerts and more—at a discounted rate of $10/month.
To learn how you can start protecting your kids with Bark now, click here.