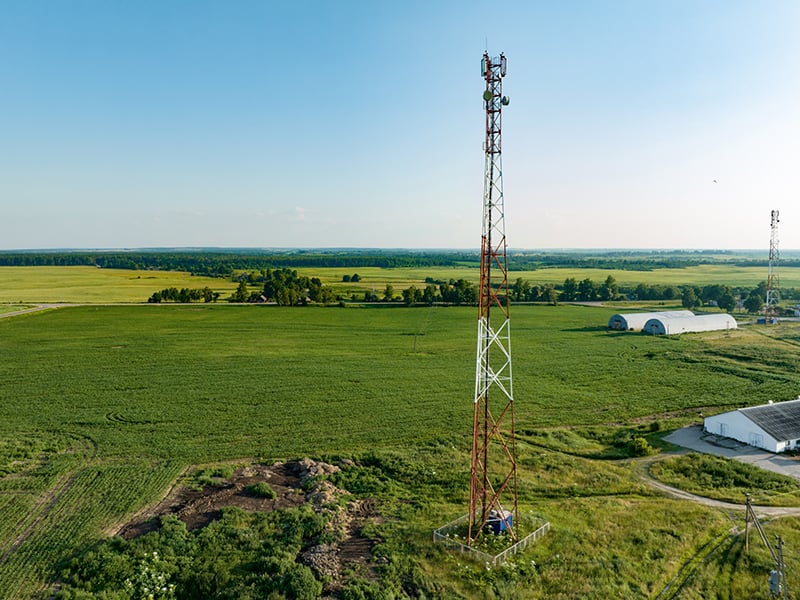 Wireless customers living and working in Madison are seeing a stronger signal near one of the busiest non-interstate intersections in Mississippi—Hwy. 51 at Hoy Road. Fifteen thousand cars pass through this main corridor in the heart of Madison every day, traveling to work and home as well as shopping in nearby commercial districts.
The C Spire network team has completed major upgrades in Madison, Vicksburg and Petal as part of our ongoing mission to expand network capacity and increase signal strength throughout our footprint. These ongoing enhancements to the C Spire wireless network are designed to enhance the customer experience in our cities and rural areas.
Check out our latest network enhancements by region:
North Mississippi
Mound Bayou, Pontotoc, Nettleton, Benoit, Water Valley
Central Mississippi
Madison, Vicksburg, New Hebron, Meridian, Chunky, Greenville, Terry, Canton, Newton, Morton, Pelahatchie, Stringer, Hickory
South Mississippi
Ocean Springs, Hazlehurst, Poplarville, Vancleave, Bay St. Louis, McLain
Keep up with more C Spire network news here, and learn more about C Spire wireless here.