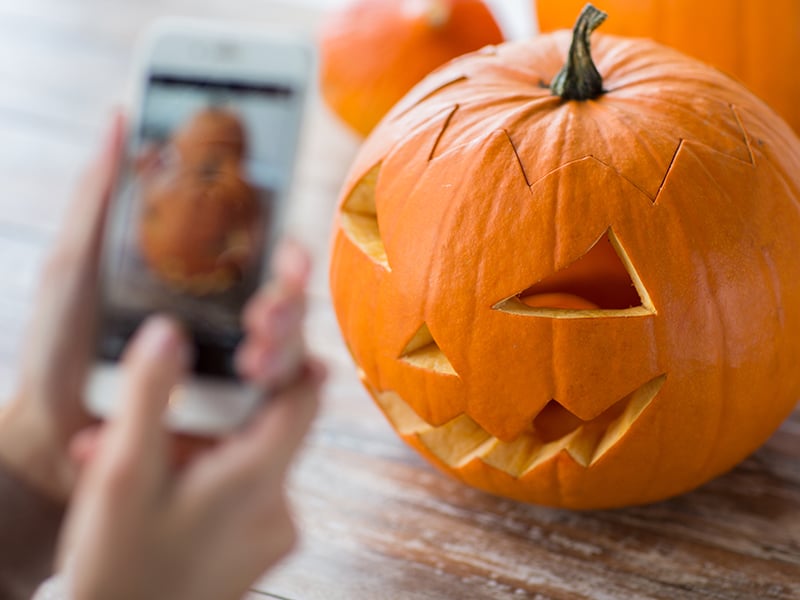 As if dressing up the kids, pets and maybe even yourself weren't enough fun, a bevy of mobile apps are available to get you and your crew excited for Halloween. Get ready for a ghoulishly good time with the spookiest Halloween apps for iOS and Android devices. Here are four fun ways to get in the Halloween spirit.
It's the Great Pumpkin, Charlie Brown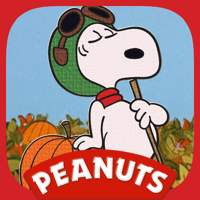 This Peanuts-themed app drops you right into the pumpkin patch where Linus and Sally wait on the Great Pumpkin on Halloween. Interactive games like carving a pumpkin, bobbing for apples and even playing Schroeder's piano bring the classic story to life. Share the full nostalgia trip with your kids by flipping through illustrations from the animation backed by the voices, dialogue and music from the original 1966 TV special.
Formats: iOS, Android
Toca Boo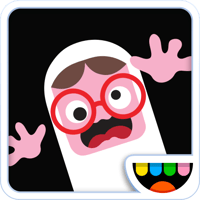 The popular kids' app franchise Toca Boca now has a Halloween-themed app: Toca Boo. Like other apps in the Toca world, Toca Boo is optimized for side-to-side movement—in this case, you'll float around a house and search for family members to scare. You'll be invisible to the other non-player characters in the game (as long as you avoid light), so you can make noise and try to rattle them without being seen.
Formats: iOS, Android
Zombies, Run!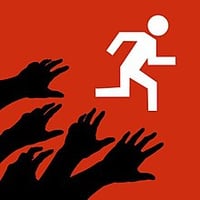 Our list of Halloween apps wouldn't be complete without a nod to zombies, the baddest boogeyman of all. You won't find anything gory here, though. Zombies, Run! is a fitness adventure that will get you in shape for the day of the dead. Every run is a mission where you're the lead character, and the growl and groan of brainless zombies is never far behind. With more than 500 missions available, you'll have plenty of reasons to run.
Formats: iOS, Android
Google Maps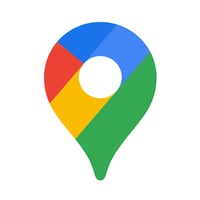 It's easy to get separated from your kids while trick-or-treating in a busy neighborhood. But sometimes we want to give them a little extra freedom to roam and let them run ahead. Either way, the Google Maps app can keep you connected. Check out this brief tutorial to learn how to share your kid's phone location with your device.
Formats: iOS, Android
Need to upgrade your device or add a line before Halloween? Let us help.