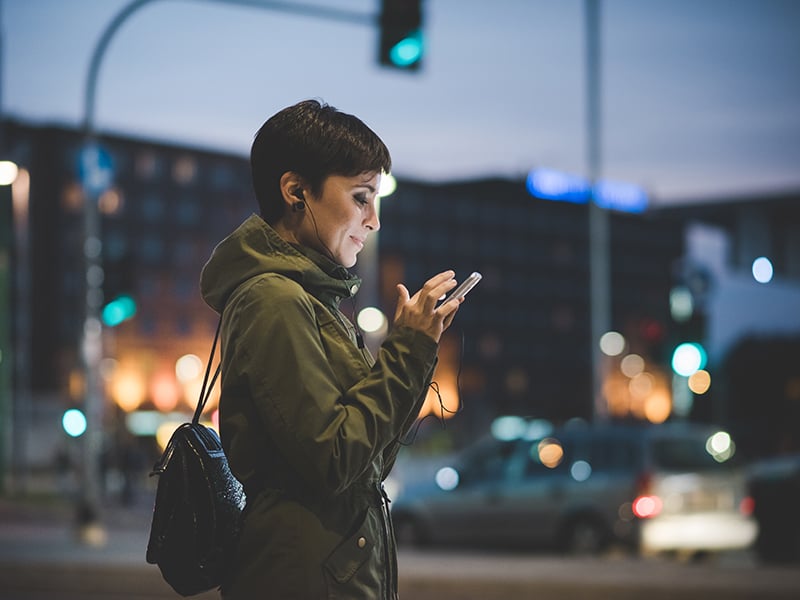 As more smart phones, tablets and other connected devices switch from physical SIM cards to embedded SIM, or eSIM, technology, the closer we get to exploring our always-connected future—when all the devices we use at home, at the office and on the go are online and fully integrated with our lives.
The SIM, or Subscriber Identity Module, contains your personal and wireless plan information and works like an electronic ID card when your device connects to a cellular network. But the simple change in how that ID card is used in your device enables a vast array of possibilities.
What's the big deal about eSIM? Only everything.
The little plastic SIM cards are already vanishing in favor of an embedded chip with capabilities of have more than one phone number tied a single device. Apple's iPhone has supported eSIM since version 11, and several Samsung Galaxy and Google Pixel models are also onboard with eSIM.
Here is where eSIM is already making our lives more convenient and connected.
Smart watches
Wearable devices have to be smaller than a typical smart phone, which makes them perfect candidates for using eSIM technology. Smart watches have proven the case for eSIM chips over SIM cards in form factor as well as use—they're small enough for wearables, and in some cases can eliminate the need to stay tethered to your phone by allowing you to talk and text without that Bluetooth connection.
Smart vehicles
For those who grew up driving pre-1990s vehicles, taking a look under the hood of a current car or truck must cause some amount of shock. Instead of spacious engine compartments with easily recognizable parts, modern vehicles seem more electronics than steel. BMW, the first carmaker to adopt eSIM, uses two in each iX and i4 vehicle, with one connecting to navigation and traffic information services, while a second is for personal use by the driver for ID and entertainment.
Smart farms
Data from the UN suggests that the world's population will increase from 7 billion in 2010 to nearly 10 billion by 2050, a milestone likely to cause a 69 percent rise in global agricultural production over the same period. The efficient use of smart agriculture devices and apps can help farms produce more food with less waste by managing the farming equipment, providing stats on crop health and creating models to predict yield. And, yes, eSIM is behind it all.