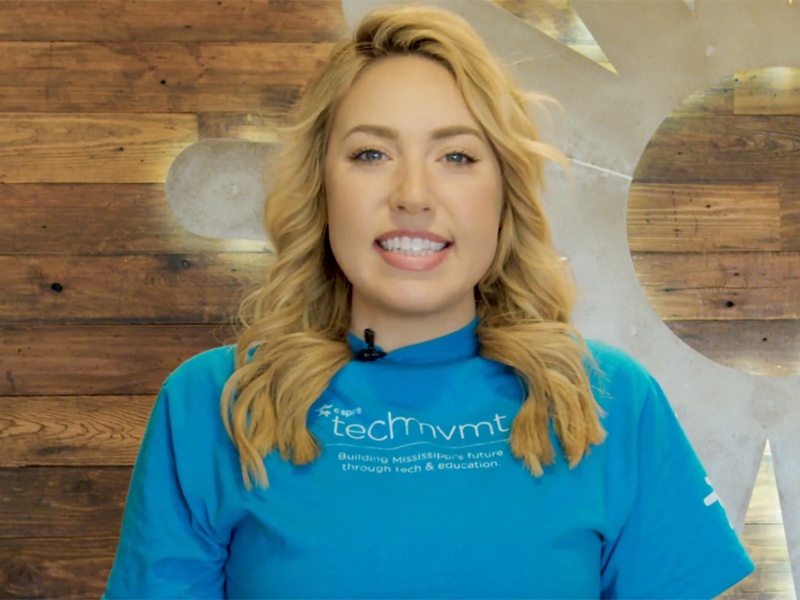 Many of our retail stores are open with curbside assistance and same-day delivery, but we've made it easier than ever to shop online and activate your new device from your home.
When you upgrade your device at one of our retail stores, we port over all your contacts, photos, videos and other files and apps. Now you can feel comfortable not only shopping online at cspire.com, but also navigating the activation and upgrade process on your own.
Watch one of our experts explain how to back up iPhone and Android mobile devices below.
How to back up your iPhone
How to back up your Android device
How to back up your Android device with Gmail
For full instructions on activating a new device, visit cspire.com/activate. When you're ready to upgrade, check out the latest iPhone and Android devices here.