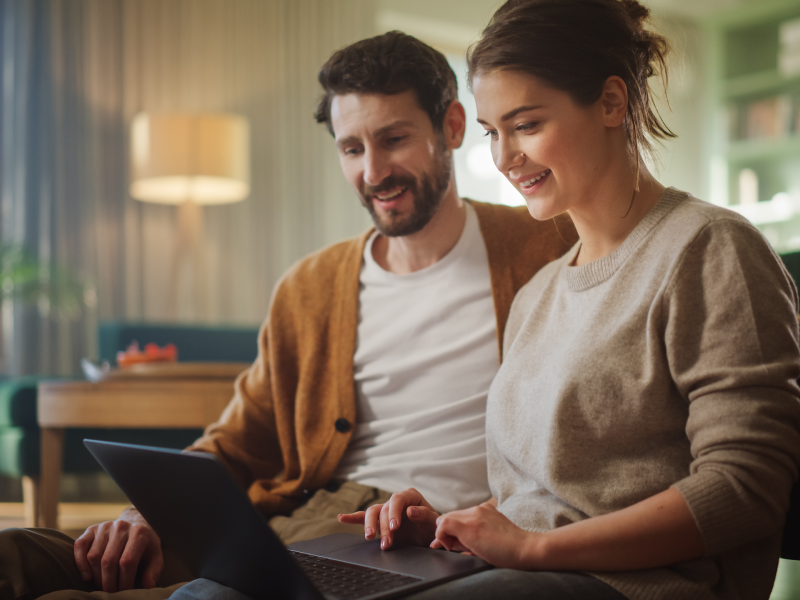 Sharing stories from the front lines of parenthood with fellow soldiers is a pastime honored through the generations. In the age of social media and the wide-open internet, though, the stakes for parents and kids are higher than ever.
Recollections from the parents of teens, especially, can be heartbreaking. One Madison mom, for example, recently discovered that her teenage son was buying drugs through Snapchat, a popular video-chat app whose messages self-delete after the recipients view them. The media is full of these tales and worse.
But parents can find common ground in their experiences and reveal tips that have the potential to help other parents and guardians navigate the social media and online world. In this column, real parents talk about what they wish they knew before allowing their kids to have a device and reveal how they might approach it today.

I WISH I KNEW …
How quickly the landscape changes
"Parents can't assume they have the phones under control. The apps change, and the kids figure out all the workarounds before parents even know they exist. Every time I think I understand apps like Life360 or social media apps, I learn there are more features that I never knew of. My default has become conversations about trust and being overly clear about how predators work so that they can identify questionable interactions on apps."
—Samantha in Madison, Miss., parent of teens
The importance of setting time limits
"I wish I had made a hard-and-fast 'time bank' when they were younger and getting iPads, because it was a never-ending 'just a little bit longer' since we hadn't set a definite time limit."
—Sarah in Hattiesburg, Miss., parent of teens
How addictive devices can be
"We initially got our third line to act as a landline for our home, but we quickly lost that battle. It is almost always a battle to get our teen to put the phone down. This is on top of being on iPads all day for school. It feels like there is a lot of pressure from peers of his age to have all the latest apps."
—Kendra in Clinton, Miss., parent of a teen and tween
The lengths kids will go to get what they want
"My kids knew from day one that having a phone was a privilege, and they had to surrender it at any time to let us check them, which we did quite often. They also had to turn them in at night. But one night I walked over and picked up a phone, and it was just an empty case with the cord stuck in the bottom."
—Fran in Madison, Miss., parent of teens
To stress the hazards to my kids even more
"You can't emphasize enough to your kids how many dangers there are online, and how once a post is up, it's online forever. We've only had one questionable incident but have some friends that have had some bad situations come up."
—Ron in Ridgeland, Miss., parent of teens
How some teens use social media in negative ways
"I wish I would have known that people sold illegal substances and showed illicit images on social media like Instagram. In hindsight, I would not have allowed them to have Instagram or Snapchat 'til they were much older and more mature."
—Lauren in Tupelo, parent of teens
The impacts on a teen's self image
"I wish I would have known the harmful effects of social media on my girls' body image perception."
—Anna in Greenville, parent of teens
Family Online Safety Pledge
Make sure your kids understand that having a connected device comes with responsibilities. This pledge provides guidelines to help your kids and teens use their devices and the internet safely.


C Spire Connect & Protect Plan
The C Spire Connect & Protect plan gives parents tools to easily track their kid's location, restrict content, limit screen time, set boundaries for social media, and help protect them online at any age.
Read more helpful articles in the Parents' Resource Center.