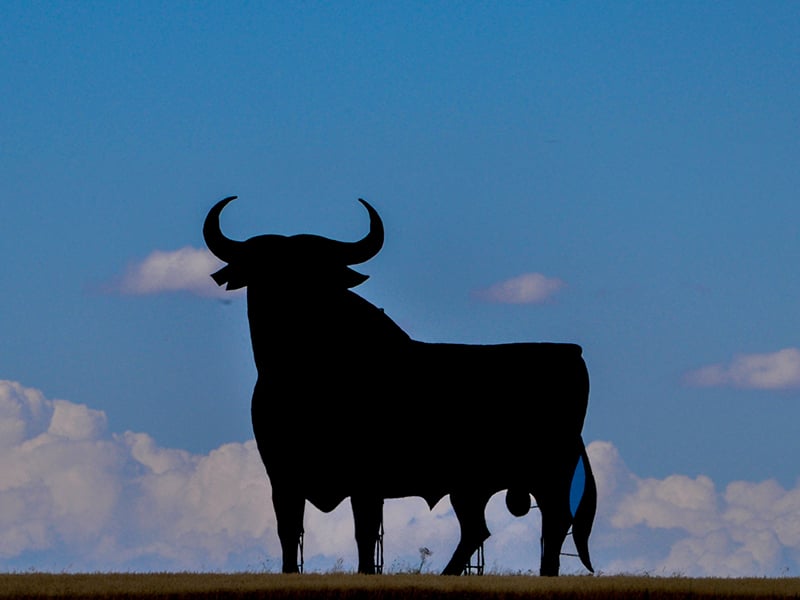 'Tis the season for new smartphones, new phone plans—and unfortunately, a pasture full of bull. While the "deals" are rolling in hot and fast, there are important differences in which carrier you choose that can impact your monthly bill.
No smartphone is in higher demand than the Apple iPhone 12, as the more than 60 percent of U.S. smartphone users who choose iOS devices can attest. We scanned the market for the real deal on what wireless carriers are charging customers and what hoops they have to jump through to get it. Here's what we found for the 64 GB version of the iPhone 12.
Comparison: Apple iPhone 12 (64 GB) with a single line

Prices current as of 12/21/2020 and updated weekly. One Line prices include auto pay and/or paperless billing discounts. Taxes and fees are not included.
AT&T
The Deal: AT&T will set you up with a new iPhone 12 for $26.67/month for 30 months, which comes out to $800 over two and a half years. Like with other carriers, you pay the $56 due in taxes upfront—that's what you pay to walk out the door with the device. They have three wireless plans to choose from for the iPhone 12, starting at $75/month for a single line ($65/month if you enroll in autopay and paperless billing).
Promo: For a limited time, customers may qualify for up to $700 credit on the iPhone 12 with a device trade-in, but that depends on the device, its condition and its value. The credit could take up to three billing cycles after the trade-in is completed.
Rating: Lame
Verizon
The Deal: Next up is Verizon, who charges a little bit more for the iPhone 12 each month ($33.33) but shortens the payoff term to two years. You'll owe $56 upfront, just like with AT&T, but Verizon has four qualifying wireless plans available to you starting at $80/month for a single line ($70 with autopay and paper-free billing).
Promo: For a limited time, Verizon is offering up to $440 for a trade-in device in "good condition" and with an eligible plan. Right now they're throwing in six months of Disney+ and Apple Music free, but that $113.33 monthly payment is steep.
Rating: Hard pass
T-Mobile
The Deal: With T-Mobile's ho-hum iPhone 12 deal, you'll be out $27.67/month for 30 months for the phone itself—and their entry-level plan starts at $65/month for a single line ($60 with autopay)—bringing your monthly bill just shy of 90 bucks.
Promo: They offer up to $830 on a qualifying trade-in, depending on the model and condition. It's safe to assume that if you had a device worth that much, you're probably still paying for it.
Rating: Yawn
C Spire
The Deal: We try to keep our wireless plans simple, straightforward and bull free. For the iPhone 12 we have five plans to choose from, starting at $50/month for a single line ($45 with autopay).
Promo: Until December 31, 2020, customers can get the iPhone 12 for just five bucks per month for 30 months. Current customers who have a qualifying trade-in could also get up to a $300 credit on their first bill. You'll only pay the taxes on the phone upfront and walk away with a handsome $50 total monthly payment—including unlimited talk and text, DVD-quality streaming and 10 GB of high-speed data.
Rating: No bull
The bottom line: Most wireless carriers try to rearrange the costs to make it appear you're saving money, but often it's just a shell game. What they lose in one area they simply make up in another, such as requiring multiple line activations. Don't be lured in by a low monthly rate that requires you to have five or six lines, which would make your bill five or six times higher than the sweet deal you thought you could get. And always read the fine print. Nobody wants a stocking full of bull.
Interested in the C Spire Real Deal? Check out our iPhone 12 models here or shop all models and deals here.