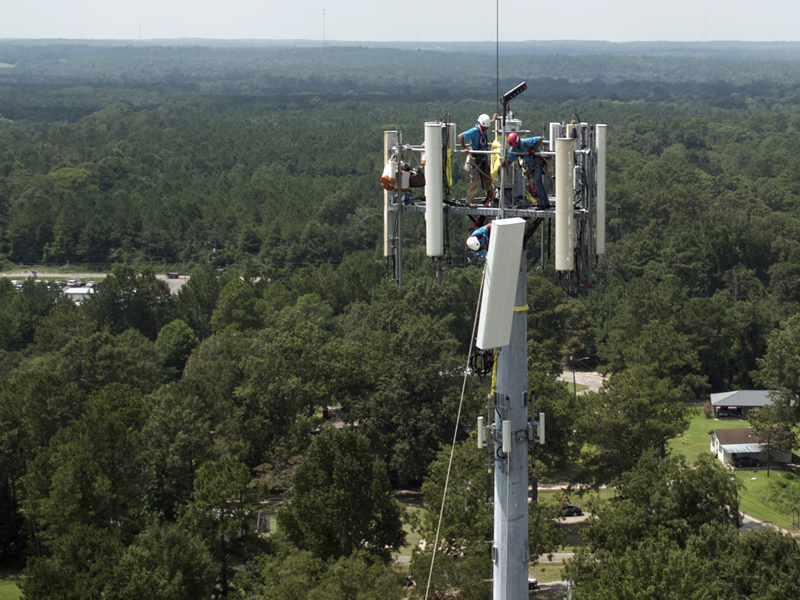 The Pine Belt region of southern Mississippi has been the focus of several recent wireless network enhancements, especially along U.S. Highway 84/98 from Laurel and Hattiesburg to Natchez.
Customers accessing the C Spire wireless network in communities like Sumrall, Columbia, Waynesboro and McComb are seeing increased signal strength and speeds, as our techs have upgraded network devices along the busy east-west corridor. Schools in the area, such as Petal High School and Presbyterian Christian School on Bonhomie Road in south Hattiesburg, have also gotten upgrades.
On the Gulf Coast, downtown Ocean Springs and offices at the Bolton State Office Building overlooking Back Bay in Biloxi—including the Mississippi Emergency Management Agency—are experiencing the benefits of recent upgrades. Upgrades have also come online in Gulfport near Bayou View Elementary.
Check out our latest network enhancements by region:
North Mississippi
Bellefontaine, Benoit, Clarksdale, Enid, Grenada, Parchman
Central Mississippi
Carrollton, Carthage, Clinton, Crawford, Flora, Greenwood, Indianola, Louisville, Macon, Noxapater, Philadelphia, Preston, Redwood, Starkville, Stewart, Vicksburg, Winona
South Mississippi
Biloxi, Columbia, Ellisville, Fayette, Foxworth, Gulfport, Hattiesburg, Laurel, Leakesville, Magee, Magnolia, McComb, Natchez, Ocean Springs, Prentiss, Summit, Sumrall, Waynesboro
Keep up with more C Spire network news here, and learn more about C Spire wireless here.