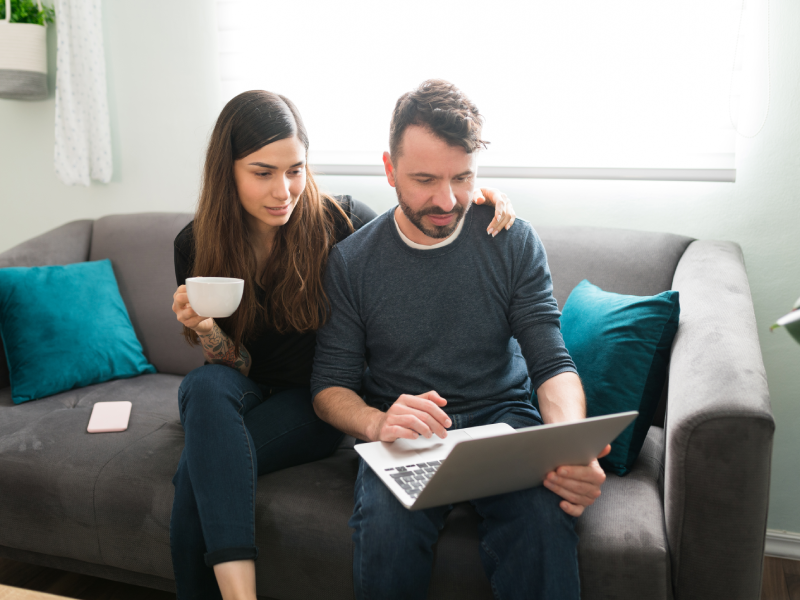 C Spire Smart WiFi empowers parents to guard their family against emerging cyber threats such as phishing, malware, adware and botnets through unparalleled controls and real-time threat protection.
You can set up your household's parental controls to police usage limits, filter websites, restrict types of content, and freeze WiFi for a profile, specific devices, or even entire locations such as a kid's bedroom.
Here's how to get started.
Get the app
Download and install the HomePass by Plume app on your mobile device (iOS

and

Android). Sign in by entering the email address associated with your C Spire Fiber account. Tap "Forgot password?" and then "Reset password."


Set up your account
Plume will send a link to the email associated with your account that will allow you to customize your HomePass account password. Open the email and tap "Reset now," then enter the password you want for your Plume account in the app and tap "Submit."


Log in
Open and log into the Plume HomePass app. Enter your email and password, then tap "Sign In."


Add profiles and engage protections
Tap the People icon at the bottom of the app and then the + at the top right. Select "Create a Person" and enter a name. Set the profile's content setting as Adult, Teen, Restrictive or Household. Next, tap "Assign a Device" and find the correct devices on your network.
Now that you're logged on and acquainted with how HomePass works, let's dig into exactly what it can do.
Managing screen time
Hands down, managing screen time is the most difficult part of managing a child's relationship with electronic devices. Planning ahead, though, can help parents put rules in place to make it easier on everyone. Here are some ways Smart WiFi and the HomePass app can help.
Internet Freeze
Create a custom schedule of internet access for each kid and teen in your household to govern when they can play games with friends or engage in other online activities. Some suggestions include blocking out time on school nights for homework, chores and bedtimes, or even indefinitely.
Time Out
It's easy to cut internet access on the fly, as well. Parents can create a Time Out, add a length of time and assign it to various devices, simply pause a profile's access at any time.
Managing content access
Policing the actual content kids and teens can view online can be exhausting, but Smart WiFi gives access to four assignable filters (via the HomePass app) to manage it easily.
Content Access Filters
Adult: No limits. Any user on the home WiFi network can access any content.
Teen: Teenager friendly. Content that is tagged as inappropriate for teens will be filtered and inaccessible.
Restrictive: Appropriate for children. Content that is tagged as inappropriate for kids will be filtered and inaccessible.
Household: No adult content. All content tagged as adult content will be inaccessible.
Online Protection
Enabling this feature will protect your devices from malware sites, botnets, spyware, spam, phishing, keyloggers, monitoring, proxy avoidance and other harmful attacks on your home WiFi network. In addition, parents are able to manually block up to 50 websites through the Guard feature.
Family Online Safety Pledge
Make sure your kids understand that being online comes with responsibilities. This pledge provides guidelines to help your kids and teens use their devices and the internet safely.
More Resources for Parents
Read more helpful articles about restricting content, limiting screen time and setting boundaries for social media in the C Spire Parents' Resource Center.