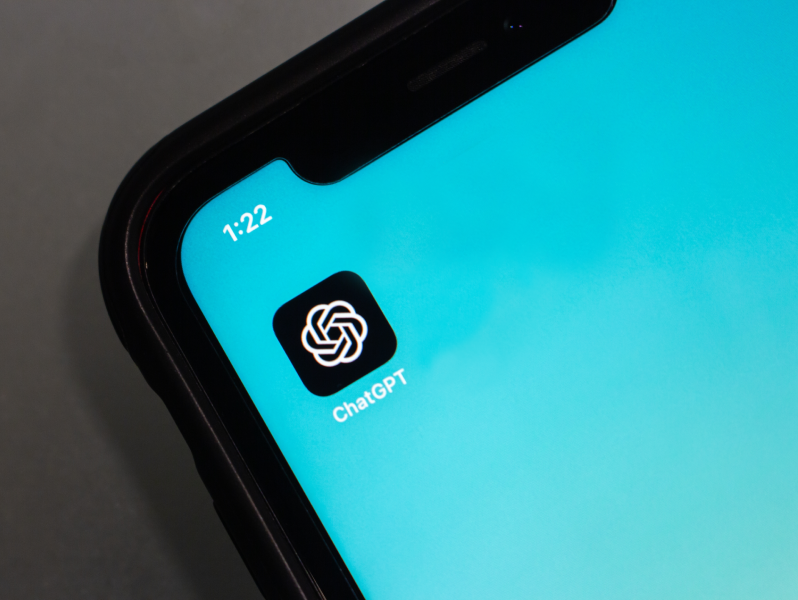 The rapid growth of artificial intelligence has much of the developed world on edge questioning where intelligent robots could lead.
Will AI be a net positive or negative for humankind? There are clearly ways it could be used to our benefit. AI has already been deployed to monitor the health of coral reef ecosystems, detect harmful diseases in humans, and improve access to clean water. (Heck, we even use it on our wireless network.)
And then there are chatbots. While it's too early to tell what long-term impact chatbots will have on society, there are definite dangers with using machines programmed to carry on humanlike conversations.
So, what happens if you give kids access to generative AI chatbots?
Some of the risks are fairly mild. Kids can ask chatbots to answer questions on their homework, for example, or help them figure out a sticky math equation. Assuming the chatbot provides correct information, no harm done.
But other risks can have lasting consequences. A chatbot could provide incorrect information that leads to harm—or correct information that a child isn't ready to be exposed to.
It's time to familiarize yourself with three popular chatbots your kids could be using now.
ChatGPT
Most of the hype surrounding AI at the moment is because of ChatGPT, which launched as a beta in late 2022 and shocked users with its ability to respond quickly to questions simple and complex. The latest version can respond to images, too.
Character.AI
Building on the concept, Character.AI not only generates dialogue by mimicking existing personalities, but also allows users to generate a character of their own. The site warns users not to trust what generated characters say and cautions they "may mistakenly be offensive"—which should give all parents pause.
My AI
In Snapchat's My AI chatbot, built on ChatGPT, users can customize the chatbot's name, design a custom avatar and use it in conversations with friends. But it has been criticized for being a little creepy. CNN reported how one user said the bot lied about not knowing where the user was located, but then later revealed it did know.
Upgrading your internet with C Spire Fiber and WiFi is easy. Check for availability in your neighborhood here.
Take the Pledge
Make sure your kids understand that having a connected device comes with responsibilities. This pledge provides guidelines to help your kids and teens use their devices and the internet safely.
More resources for parents
Read more helpful articles about restricting content, limiting screen time and setting boundaries for social media in the C Spire Parents' Resource Center.