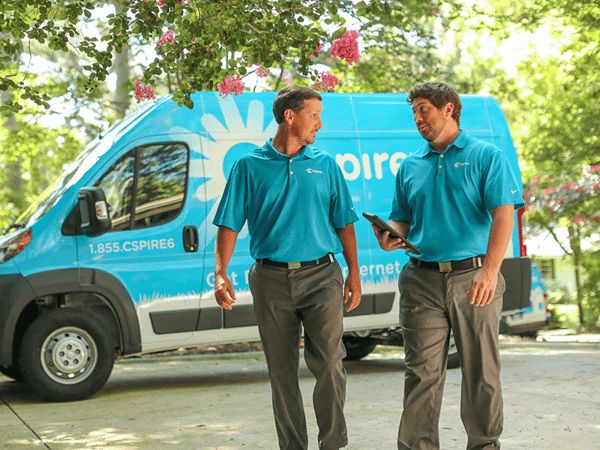 Sometimes you just need a simple answer.

For example, "Is there a cap on data usage with C Spire Fiber Internet?" The answer is simply no. C Spire Fiber Internet gives customers an unlimited amount of data and won't charge more based on usage.
"What about my bill – will it spike after a few months?" No again. The price you see when you sign up is the price you'll pay for the length of your contract.
You can find these questions and simple, clear answers in our Home Services Frequently Asked Questions guide. Want to know when your new services will be installed? How long will your installation take? Can you get C Spire Fiber Internet for your business?
All of these answers and much more are in our Home Services FAQ. And if by chance you don't find the answer to your question, our Customer Care team is ready to chat with you on our site during business hours. They'll take time to understand your question and get you an answer as quickly as possible. Learn more here: