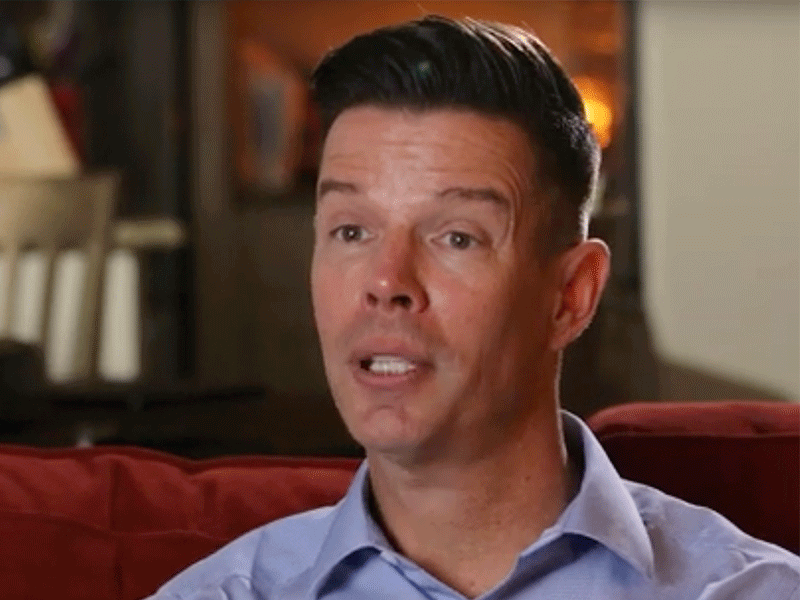 You're stuck. Your internet provider can't deliver on its promise of a fast, reliable connection. And that seems to be the norm with most of the internet companies in your area. Plus, the thought of switching to a new internet company is exhausting. Because it's never smooth, and it's never stress-free.
[What is fiber internet? Learn here]
So, you're stuck with poor service, choppy internet, and no hope for improvement. What's the solution?