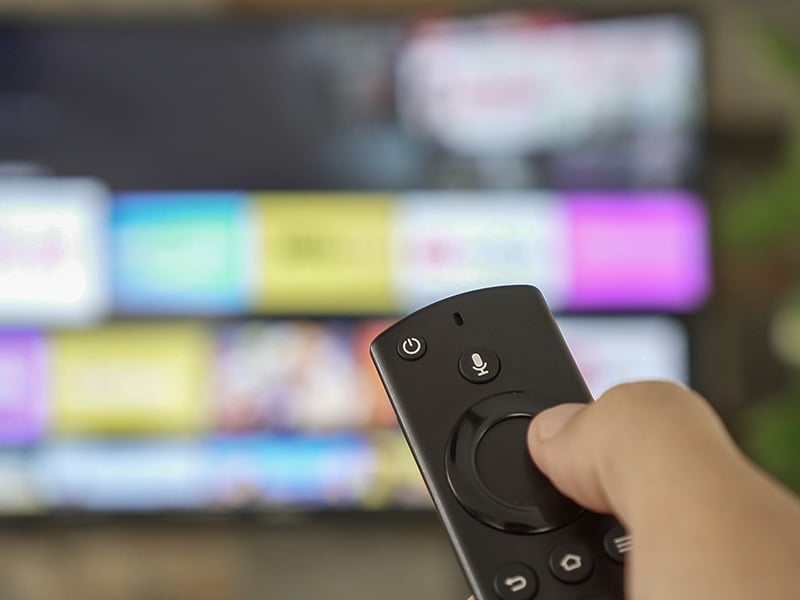 Are you getting the value you want from your traditional TV provider?
No, say the 80 percent of U.S. consumers whose households now subscribe to at least one paid streaming video service. When you tack on all the channels you don't want but still have to pay for, plus the fees broadcasters charge for channels that are free over the air, that figure will only grow.
But as viewers continue to cancel their cable TV subscriptions, cutting the cord still isn't a one-size-fits-all decision. It takes time to figure out which service or combination of services are right for your household.
Your goal is to save money by only paying for channels you want. So, we've compiled information on the best paid and free streaming platforms and other viewing options (wow, antennas still exist!) so you can narrow down exactly what works best for you.
(continued below video)
How to stream—for free
Yes, it's still possible to stream TV at no costs to you. Most streaming TV devices and smart TVs come pre-loaded with free apps that don't require you to pay to view content, like Samsung and LG. Crackle and IMDb, two examples of this type of TV app, offer a mix of syndicated classic television shows alongside recent and popular movie titles.
Some apps, like Pluto TV and XUMO, even carry some live content. The only catch is that you'll have to sit through advertisements before and during the programs, like on traditional cable TV.
Top 5 streaming devices for binge watching
Paid streaming apps bring a premium experience
Upgrading to a premium (paid) streaming TV app is like shelling out for a VIP concert ticket instead of general admission—you get the basics plus all the extras. And since you probably won't be checking out live music anytime soon, why not go all in?
Netflix, Hulu and Amazon Prime are the big three paid streaming TV apps. Here you'll find a broader range of subjects and a far deeper catalog of shows and movies, along with original programming like "Stranger Things" and "Ozark" (Netflix) or "The Marvelous Mrs. Maisel" and "Bosch" (Amazon Prime).
Learn about the best free streaming TV apps here, and check out the most popular premium options here.
Don't give up your local channels
You don't have to say goodbye to local channels just because you cut the cord. Live TV streaming apps such as YouTubeTV, Hulu Live and Sling (antenna required) pair the best in binge watching with live, local TV channels so you can watch live sports and news for your community as well as network and cable favorites.
Digital antennas are a low-cost way to grab local TV signals for networks like ABC, CBS, NBC and FOX. CNET reviewed the ten best antennas available today, and their top-ranked device, the Channel Master Flatenna, only costs $10. The most expensive antenna on the list is just $49. When was the last time you saw a cable bill that low?