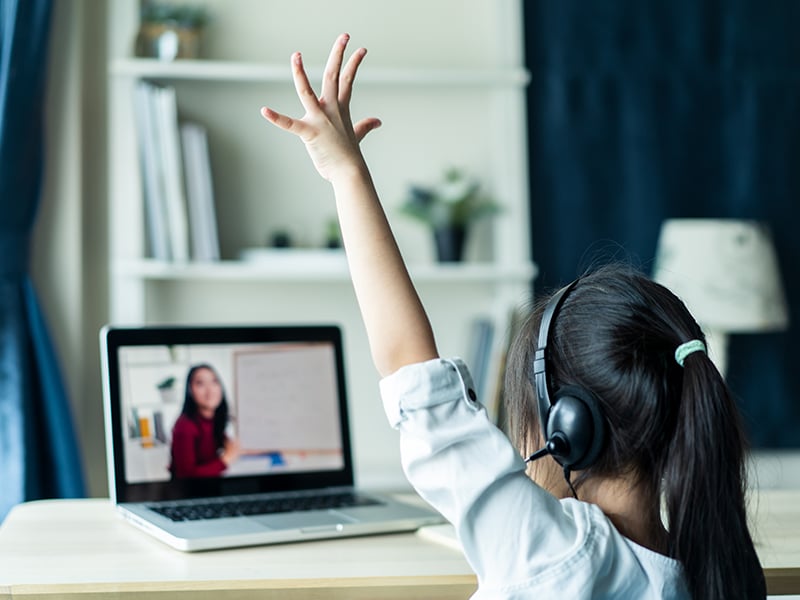 Switching internet providers can be a pain in the neck. We get it. Why put yourself through the hassle just to end up with another internet provider indistinguishable from the rest? Well, sometimes it's worth kicking your old internet to the curb, because not all internet providers are the same.
Here's why you won't regret switching to C Spire Fiber Internet.
Up to 940 Mbps symmetrical speeds
C Spire Fiber Internet has all the horsepower you need to stream, game and more, all at the same time. Plus, with symmetrical uploads and downloads up to 940 Mbps, your devices can send data as quickly as they receive it.
WiFi that covers every corner of your home
C Spire Smart WiFi uses mesh technology to cover your entire home with seamless, high-speed internet. No more dead spots, no more dropped connections. The subscription service includes advanced online threat protection—which has blocked nearly 20 million cyber threats in the past six months alone—as well as smart home device protection and parental controls, all managed from a mobile app.
Over 99.99% reliability
Fiber-optic cable is not only more durable than copper-based lines, it also maintains signal strength much longer than traditional cable—nearly 25 miles, as opposed to 330 feet for copper. And since most fiber lines run underground, weather-related outages are a thing of the past.
No long-term contracts, no data caps
With C Spire, you don't have to worry about blowing your data cap—we've never put a limit on home internet data, ever. And we won't tie you into a long-term contract or charge fees if you cancel your service.
No sneaky pricing
Take a look at the price on your screen just before you submit your order for C Spire Fiber. That is exactly what you will see on your bill. No hidden fees, no ballooning after your "promo period" is over. One price. That's all.
24/7 customer support
We don't bury our support info. You can chat with us online weekdays from 9 a.m. to 6 p.m., ask a question via email, request a callback, reach out on Facebook or Twitter, and of course ring our call center 24 hours a day.