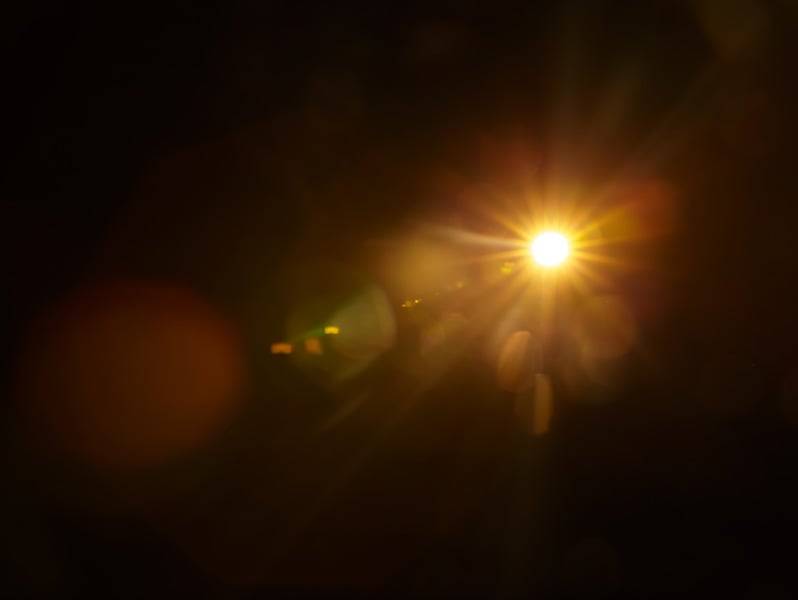 No matter what you've heard, the sun doesn't always shine on TV. In fact, the sun can cause your TV to go dark.
Twice a year, during the spring and fall, the tilt of the Earth's axis and its orbit around the sun places the satellites that receive TV signals directly in line with the sun. For brief periods between October 4-13, 2021, viewers may experience this phenomenon as a momentary "tiling" or freezing of the screen, or a total blackout.
Sun-related TV outages typically last 3-5 minutes and are most likely to occur between noon and 5 p.m.