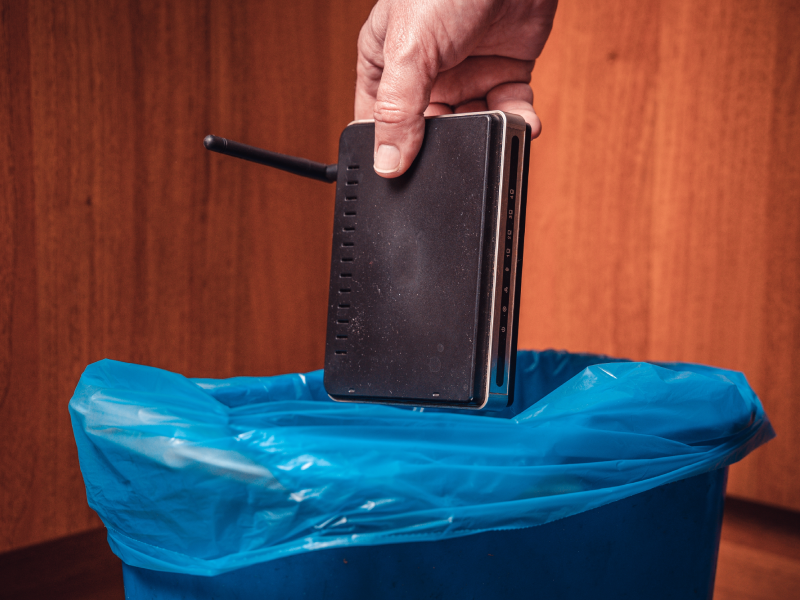 Wireless internet routers have greatly improved our lives by allowing us freedom of movement while accessing email, browsing the internet and streaming entertainment.
But did you know your WiFi has a secret?
For every bit of distance you gain away from the WiFi router, you lose some of your connection speed. You make this trade-off every time you log onto your home network's wireless router, and you may not even realize it.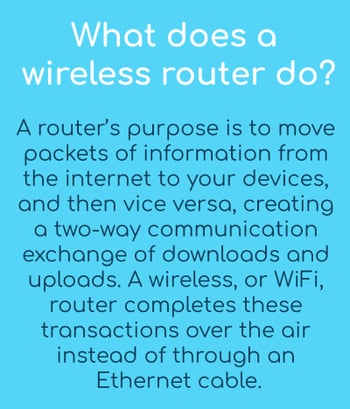 The latest versions of WiFi, though, can maximize your connection's potential and maintain those internet speeds across your connected devices.
Mesh WiFi
A mesh WiFi system replaces the entire wireless ecosystem, from your router to any extenders you have installed. In their place, you have a centralized router with satellite modules that plug into outlets around the home. A key difference from WiFi extenders is that those modules are identical and operate on the same network, meaning your internet strength stays consistent from one unit to the next as you move through the home, with seamless signal handoff.
Adaptive mesh WiFi
A new twist on mesh WiFi is adaptive mesh, which optimizes wireless internet performance by steering devices to different pods to boost performance. It gets to know your habits over time and allocates resources where you regularly need them, such as a particular room where you stream movies at night. Unlike WiFi extenders, which work independently from the router and other signal repeaters, mesh WiFi has centralized control so the system can adapt.
WiFi 6
The latest WiFi protocol, known as WiFi 6, is capable of handling greater speeds than previous versions of WiFi. But what's more important to the average internet user is its ability to maintain top speeds while handling more mobile devices. The average U.S. home now has 16 connected devices, and that figure will only increase.
Bottom line: If you're paying for the benefits of fiber internet, you should maximize its potential. C Spire Smart WiFi 6, powered by Plume, may be the right solution for you.