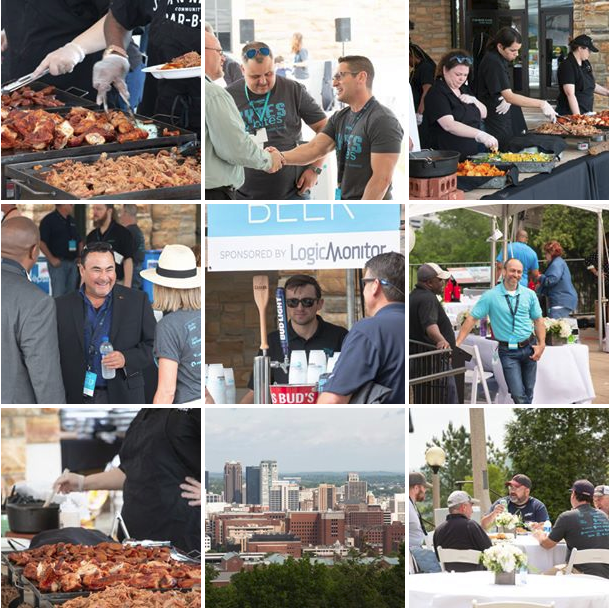 It was a year of firsts at Bytes & Bites 2019. We're sending a huge thank you to the hundreds of business and IT professionals who packed our new location at the beautiful Vulcan Park and heard our first internationally known keynote speaker, former White House CIO Theresa Payton on April 18.
Read More
Topics: event, Cybersecurity
C Spire Business is a privately-held telecommunications and technology company driven to deliver the best experiences in wireless, fiber internet, and business IT solutions such as internet, VoIP, cloud and managed services. Read more news releases and announcements at cspire.com/news. For more information, visit cspire.com or find us on Facebook, Twitter or Instagram.
The information contained in this site is provided for informational purposes only, and should not be construed as legal advice on any subject matter.
Sign up for our monthly newsletter.
For the latest in technology trends, industry news, and C Spire updates.