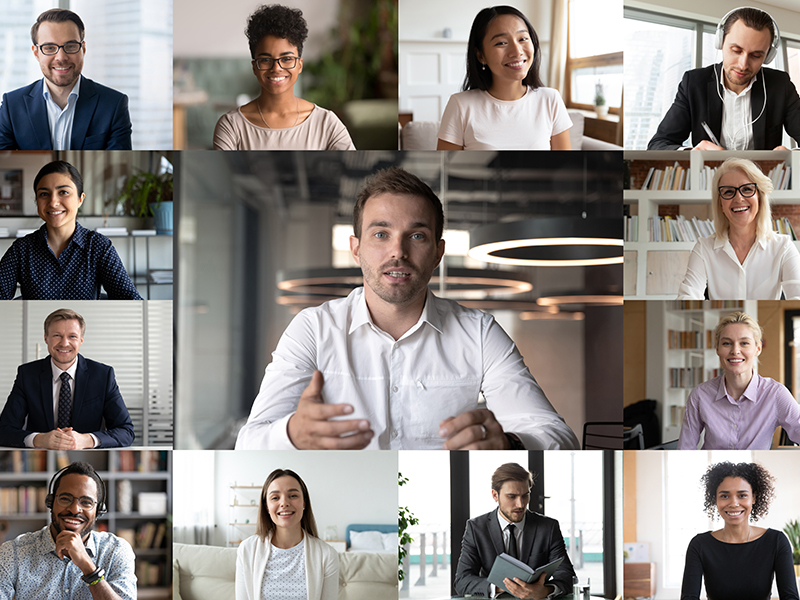 Lagging VoIP calls? Dropped video meetings? Can't access your cloud tools?
When your internet connection is terrible, so is everything else.
It's time to face the truth: Traditional internet is failing your business. But, to be fair, it's not cable internet's fault. You're simply asking too much of it. It can't perform like fiber internet.