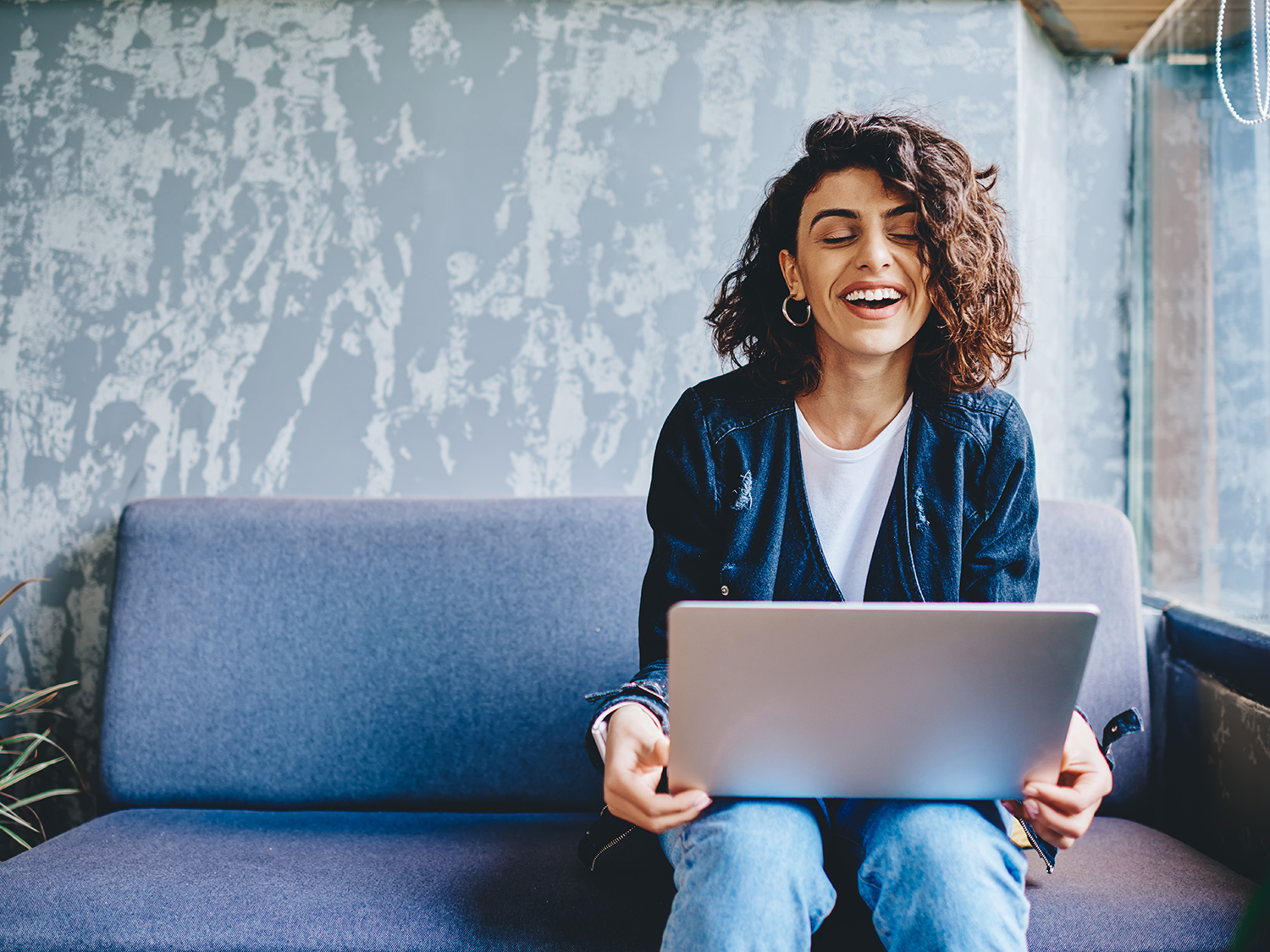 Let's face it – there's a shortage of fun in all our lives right now. Plus, feeling valued by our employers and connected to co-workers is more difficult as many of us are working from home. We looked around to find fun ideas for using Microsoft Teams videoconferencing tool for cultivating culture within a team that can't be physically together. Here are our favorite 5 tips:
Read More
Topics: Working Remotely
---
Insight. Experience. Your IT partner. C Spire Business is a managed solutions provider that brings together a team of specialized IT experts to deliver a wide range of technology services for your business. We collaborate with your team to provide new ideas and technologies that keep you prepared for the future. From cloud services to VoIP, our engineers work with you to offer customer inspired IT solutions focused on your needs.
The information contained in this site is provided for informational purposes only, and should not be construed as legal advice on any subject matter.
Sign up for our monthly newsletter.
For the latest in technology trends, industry news, and C Spire updates.