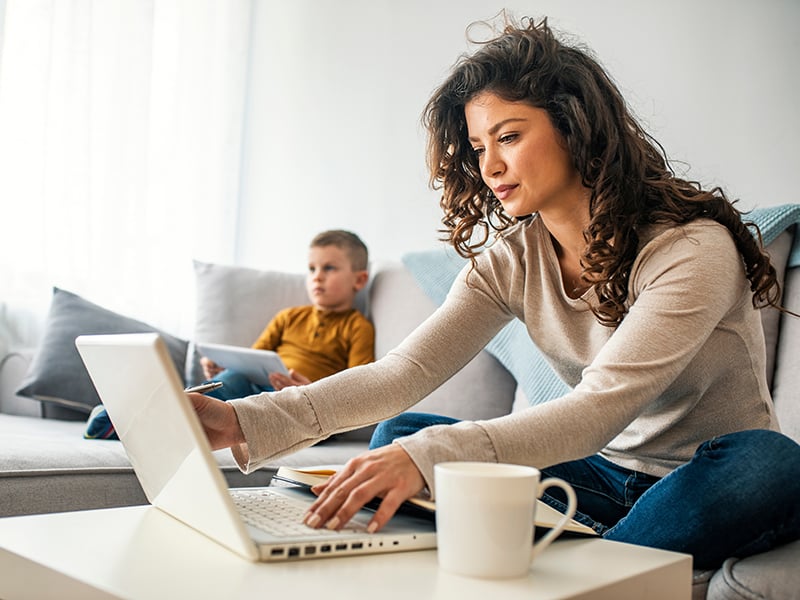 This may come as a shock, but not every internet service provider (ISP) has your interests in mind when they're trying to get you to sign up for their services. Some of them are downright talented at obscuring the facts and distracting consumers with shiny objects and deals to keep them from asking the tough questions.
But before you sign up for service, here are five important questions to ask them.
Is my rate promotional?
Act-now deals are the most common trick in the book for ISPs. Taking a page from the playbook we're accustomed to seeing from phone and cable TV companies—some of whom brought this thinking to the internet in the first place—these deals are designed to get you in the door as a customer. But the deals usually favor them in the end, not you. Let's say an ISP offers you a discounted rate for 12 months. After the year is up, your rate increases to the normal price, which puts the money you "saved" right back into their pockets. If that sounds familiar, bail.
Does my internet service have a data cap?
You shouldn't pay your ISP to limit your access to the internet. But that's exactly what happens when your provider puts a data cap on your service. This maneuver limits the amount of data you can use in your own home—equivalent to placing you in a virtual time-out for streaming, gaming and enjoying yourself too much. The good news: Monthly internet data usage is forecast to jump 25 percent from 2019 to 2020, so maybe data caps will soon be a thing of the past. Until then, avoid them when possible.
Are my internet speeds symmetrical?
It's common for ISPs to give you higher speeds for downloading data than uploading data, but that sounds a lot like false advertising. If you're paying for Gigabit speed internet, both your download and upload speeds should be 1,000 Gbps. Symmetrical up/down speeds make all the difference in applications like gaming, where any lag time can affect the outcome of your game.
Get symmetrical speeds and no data caps with C Spire Fiber.
Will you throttle my internet speed?
Can your ISP guarantee they're not siphoning the speed you pay for and giving it to your neighbors? If not, then it's time to walk away. Some ISPs throttle heavy internet users in order to free up bandwidth for others, especially with customers who have reached their data cap for the month. If you think they're playing games with your speed, run an internet speed test at various times to see if your provider is slowing you down.
Am I under a contract for my internet service?
Contracts usually go hand-in-hand with promotional rates—they get you to commit to two years, for example, but you only get the sweet deal for the first 12 months. Not all contracts are bad, to be fair, but you want to make sure they're disclosing every bit of fine print up front.
Unhappy with your ISP? Here's what customers have to say about C Spire Fiber Internet.