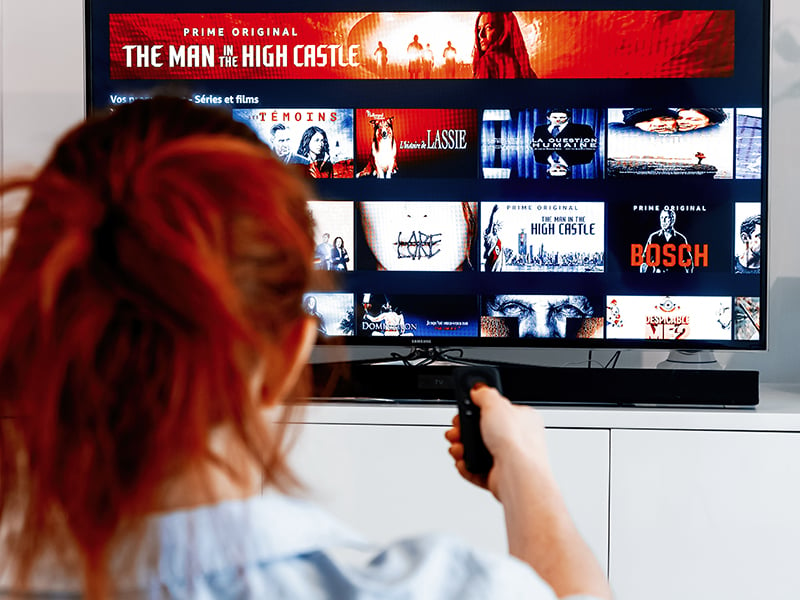 Just a decade ago, streaming entertainment was still a novelty. Now, major players like Netflix have completely changed the way we consume media.
Instead of watching live TV or buying DVDs of our favorite TV shows and movies, many of us stream content from hundreds of platforms on a variety of screens. We binge-watch and consume a season's worth of episodes, or a movie franchise, in single a weekend.
Seven in 10 homes pay a monthly fee to a subscription video on demand (SVOD) service for commercial-free viewing of thousands of TV shows, films, documentaries and original programming. Some viewers choose the free versions of popular platforms. This advertising-supported streaming (AVOD) now accounts for about one-third of television viewing.
So, which streaming app is right for you? Content is king, says Nielsen. Here, we look at how the four most popular streaming platforms differ on what content they deliver, and how.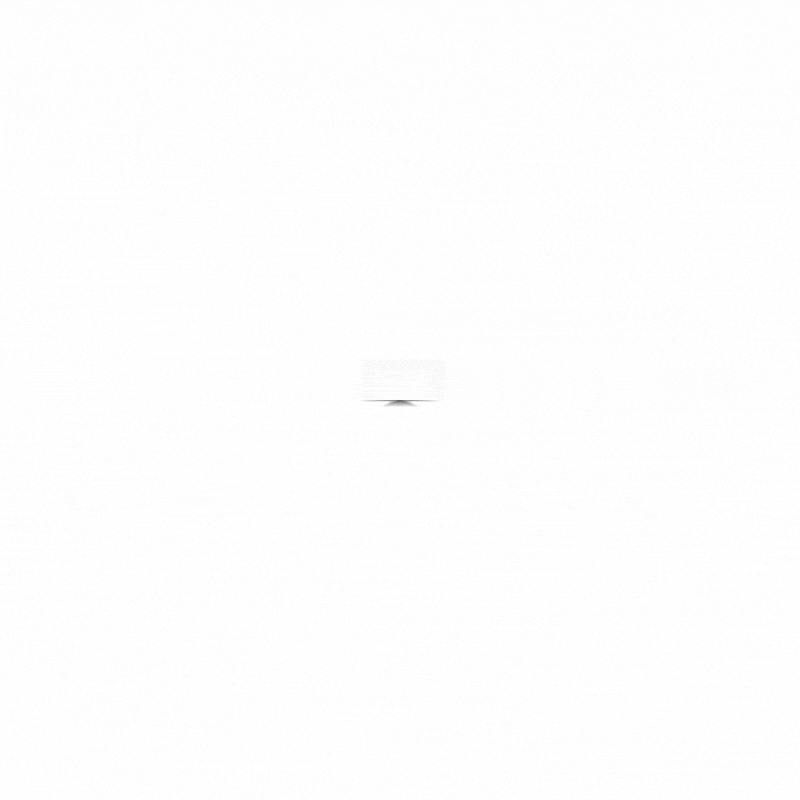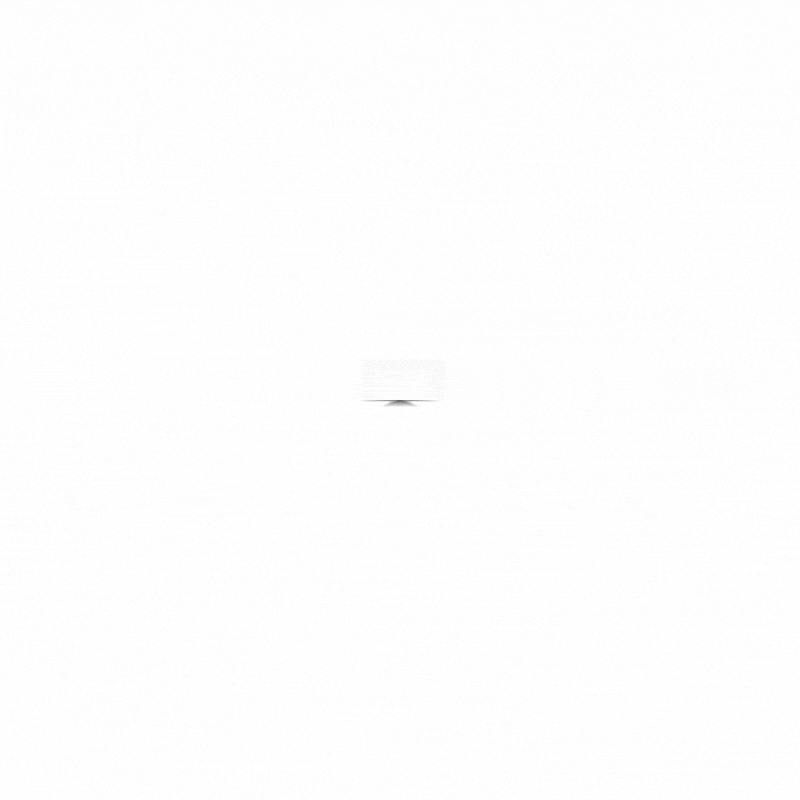 Netflix
Netflix has always been the one to beat. As of this writing, the streaming platform has 60 million domestic subscribers, or nearly 20 percent of every man, woman and child in the U.S. Netflix was the first streaming platform to hedge on original programming, debuting with "House of Cards" in 2013. Now a quarter of their content is original, including hit series "Stranger Things" and "Orange is the New Black." Users can download content to watch offline, but it doesn't always add shows right away—you'll have to wait for high-demand series like "The Walking Dead" and "Better Call Saul."
Cost: Basic $8.99/mo, Standard $12.99/mo, Premium $15.99/mo (see plans for more details)
Disney Plus
You don't have to be first if you're the best, according to the more than 10 million people who signed up for Disney Plus on the day it launched. That is the strength of the Disney empire (and maybe the Baby Yoda meme phenomenon). Disney's streaming app leverages its vast media holdings to stream viewer favorites like the Star Wars and Marvel franchises, iconic programs like "The Simpsons," and titles from Pixar and Lucasfilm. The Star Wars spinoff series "The Mandalorian" launched the same day as the app, and both "Captain Marvel" and "Avengers: Endgame" were available from day one.
Cost: $6.99/month or $69.99/year with prepay
Amazon Prime Video
Although it debuted as a perk for Amazon Prime customers, the online retail giant's streaming service now boasts popular original series like "Tom Clancy's Jack Ryan" and "The Marvelous Mrs. Maisel," plus original movies "The Big Sick" and "The Report." Prime Video offers in-app rentals alongside its included content, some of which is available for downloading. Bonus: Amazon owns IMDb, which gives viewers more insight into the stars with trivia related to the movies and shows.
Cost: $8.99/mo or included with Amazon Prime ($119/year)
Hulu
Hulu's strength is superior (and quicker-to-market) programming from traditional TV networks, drawing mainly from broadcast giants NBC, ABC, Fox, CBS, PBS and Discovery. Viewers can watch live sports, news, entertainment and originals like "The Handmaid's Tale" and "High Fidelity," plus get access to Hulu's streaming library with Hulu + Live TV. Hulu has more options than most—add-ons include premium channels HBO, Cinemax, Showtime and Starz, unlimited screens, an Español package and more—and offers package deals with Disney Plus and ESPN Plus or music-streaming app Spotify.
Cost: $5.99/mo; $11.99/mo for no ads; $54.99/mo with live TV; $60.99 with live TV and no ads
Features and prices are current at time of publication.