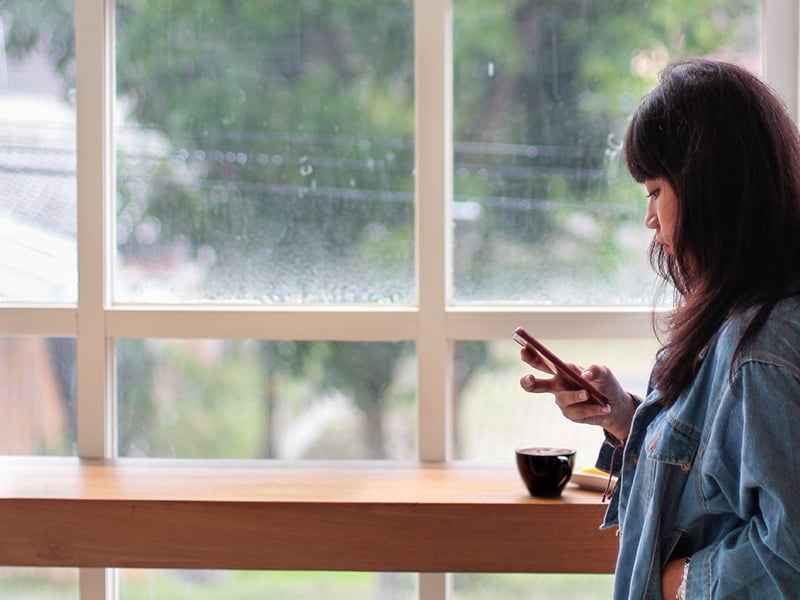 Everyone has a story like this: You made an appointment with an internet company, took time off from work and rearranged your schedule to be home. Then no one showed. Or, they showed up 45 minutes late with no call or explanation. Even worse — they gave you a three-hour window when they might be there, and still blew you off. Better luck tomorrow!
What is fiber internet, and is it really worth it?
It doesn't have to be this way. An internet provider shouldn't take its customers for granted. You should expect that appointment times are accurate. Your time is valuable, and it should be treated as such. Here's how we handle installation appointments.
After you sign up for C Spire Fiber, you'll see date and time options for scheduling your professional installation. Click on a date and notice our times are listed in three-hour increments. That isn't a window of when they'll show up—it's the total time we expect they might need to get you set up with lightning-fast Gigabit internet. If you choose the 8 a.m. to 11 a.m. window, your tech will be there at 8 a.m. You can set your watch by it.
Are you ready to get started with C Spire Fiber? Check your address for fiber availability.