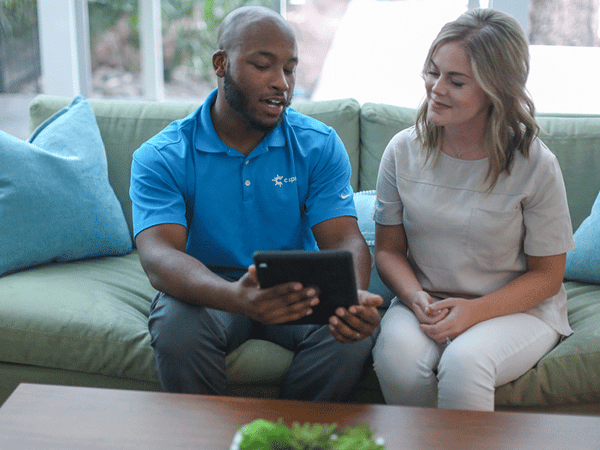 In case you missed it, C Spire Fiber has news.

We've begun work to bring our ultra-fast fiber internet, live streaming TV, and premium digital phone service to homes in Gulfport and Saltillo. The first customers in these communities should expect installation of C Spire Fiber in early 2020.

"Residential fiber is transformational, and this revolutionary technology infrastructure promises to boost home values, broaden entertainment opportunities, help expand the local economy and improve the quality of life for homeowners," said Ashley Phillips, general manager of C Spire Home Services. "We plan to move quickly to activate these services."
In order to be one of the first customers, check your address here to see if you're in one of our first service areas. Read about the Gulfport expansion here and the Saltillo expansion here.
Discover fiber's hidden value
Now that your community is joining the C Spire Fiber family, there are a few things you should know. For example, there's more to fiber-optic internet than ultra-fast speeds. A lot more.
Did you know? Home fiber internet increases the value of homes. It also provides enough bandwidth for a house full of people to be online at the same time doing things like

streaming Netflix, playing online games, video chatting with friends, uploading photos to Facebook, taking online courses, and much more. Learn more in this blog post:

Discovering fiber's hidden value

Did you also know? The foundation of fiber internet is long, thin strands of pure glass the size of a human hair. Learn about fiber internet and how it's different from traditional internet options in this blog post: What is fiber internet?
We're excited to welcome Gulfport and Saltillo homes to the C Spire Fiber Internet family, and hope these resources will help you be better informed. Please feel free to reach out to us with questions here.
READ NEXT: What is fiber internet, and is it really better?