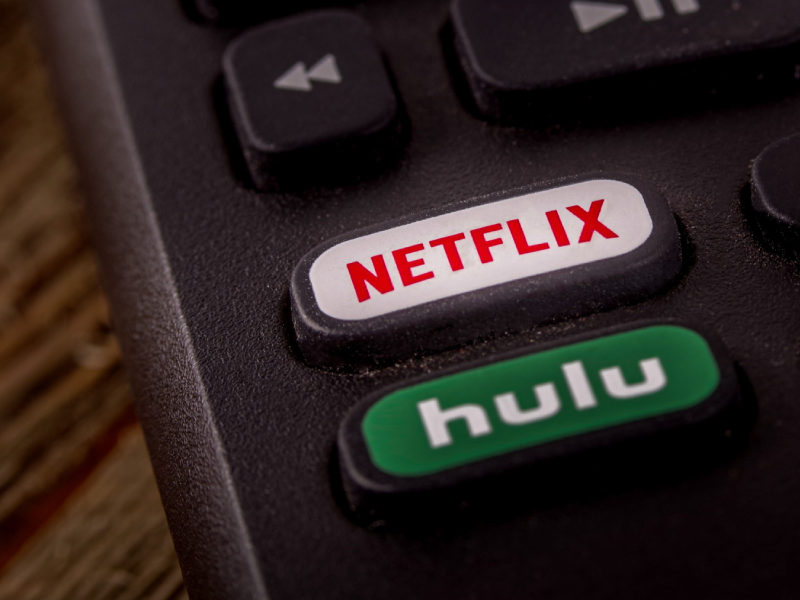 For parents of kids and teens, streaming media services offer a broad range of convenient content for on-demand viewing. And while there's no doubt the availability of high-speed, broadband fiber internet has brought a plethora of quality TV shows, movies, documentaries and more into the family living room, not all of it is family friendly—not even close.
Parents who have streaming services in their homes are relying more than ever on parental controls built into these apps to regulate what their children can watch. Fortunately, households that include Hulu among their streaming platforms are able to engage parental controls to do just that. But compared to Netflix, its primary competitor, Hulu's parental controls are surprisingly basic.
Hulu separates profiles into two broad groups—kids and adults—and there is no in-between. For example, if a parent creates a profile for a teenager, the only way to limit content on that profile is by selecting the "Kids" option. When "Kids" is selected, Hulu will only show programs they categorize as "kid-friendly programming" on that profile. The only other option is to leave the profile wide open to show any content available on the platform, which would include all the good and all the bad.
Parents of young children will no doubt find this two-sizes-fit-all approach frustrating. Hulu's determination of "kid-friendly programming" is fairly broad and could include some content parents do not wish for their children to watch.
After all that, if you still think Hulu fits your family's needs, here is how to set up their parental controls.
Log onto Hulu and select "+ New Profile" on the Home/Who's Watching screen.
Enter a name for the profile.
Switch Kids Mode on.
If you logged onto your account from a computer instead of a streaming device, you can set up a four-digit PIN code to lock the profile.
And ... that's it.
If your family needs more flexibility over parental controls, you may want to check out Netflix, which allows you to disable automatic previews, block specific titles and more.
Upgrading your internet with C Spire Fiber and WiFi is easy. Check for availability in your neighborhood here.
Family Online Safety Pledge
Make sure your kids understand that being online comes with responsibilities. This pledge provides guidelines to help your kids and teens use their devices and the internet safely.
What's Next
The C Spire Connect & Protect plan gives parents tools to easily track their kid's location, restrict content, limit screen time, set boundaries for social media, and help protect them online at any age.
Read more helpful articles in the Parents' Resource Center.