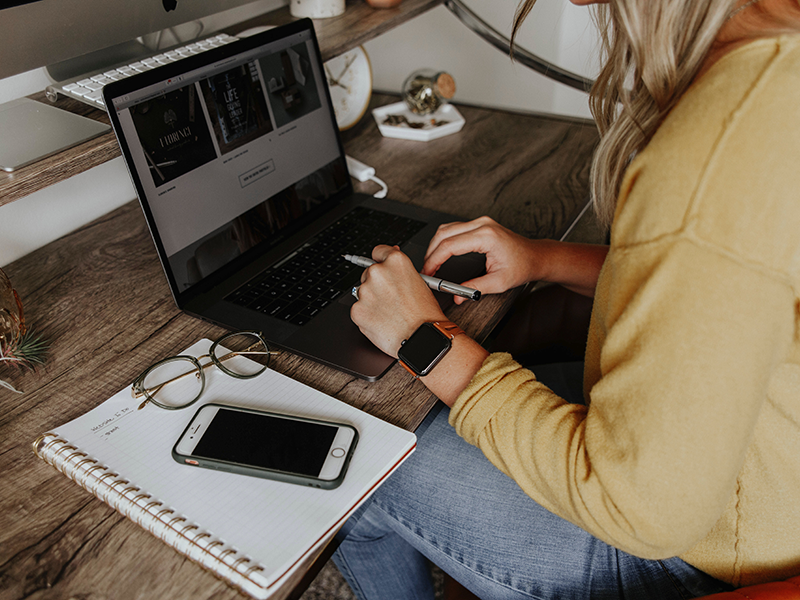 Having Gigabit fiber internet means your entire household has the bandwidth to stream movies, play games online, video conference and much more, all at once—plus, you get the symmetrical speeds that keep you in real time, all the time.
Let's take a look at what your family can do with Gigabit fiber internet.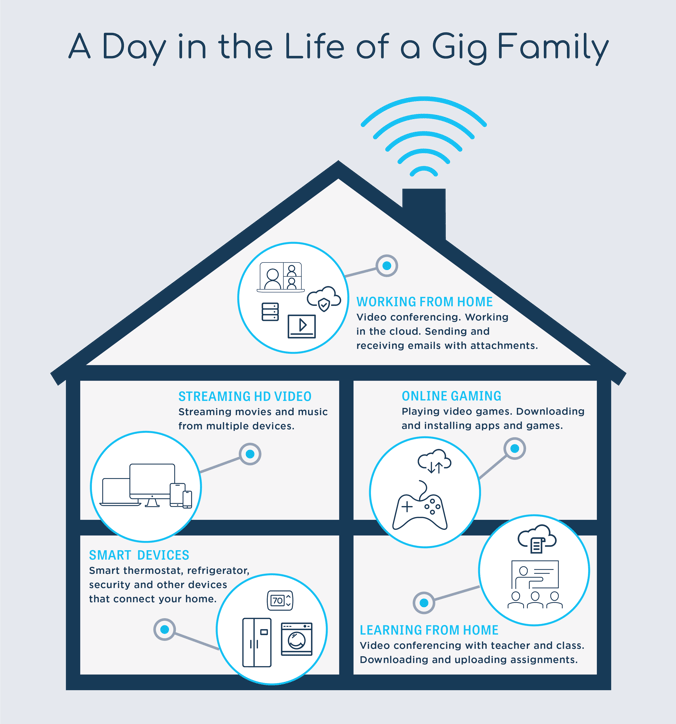 Does this look like your family? Fiber internet may be the solution to your problems. Learn more about fiber internet here and check availability in your neighborhood here.