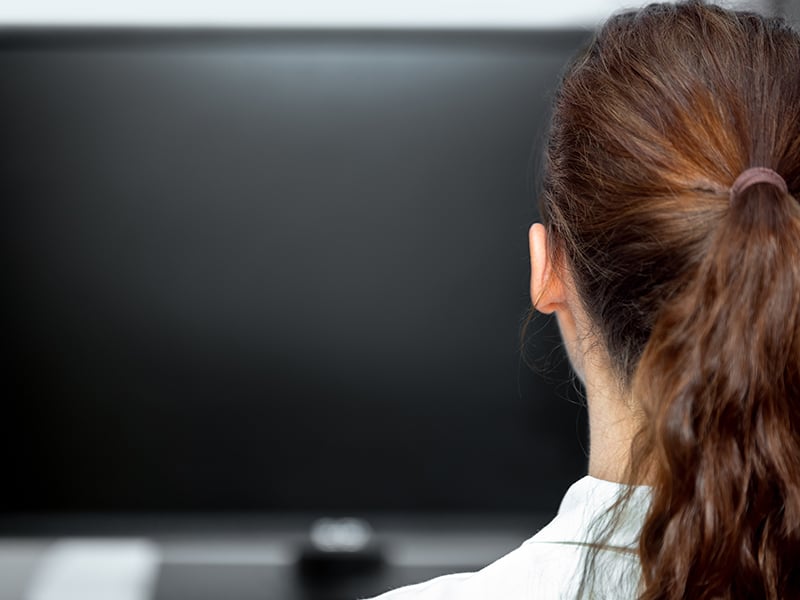 In the last days of 2019, while Americans were enjoying the holidays, millions of television viewers spread across Mississippi and the U.S. were being held hostage without ever knowing.
Negotiations over fees that local TV providers pay the Fox Corporation had broken down, and popular channels like Fox News, Fox Sports and Fox Business were hanging in the balance. And the bargaining chip was you, the viewer.
Here's how it happened.
Local TV providers were facing the prospect of having to either drop Fox channels or pass to their customers the added fees Fox Corp. was demanding. This was simply for the privilege of carrying the same channels their customers already had, without providing anything of value in exchange.
These rate hikes are completely legal but unfair to viewers, and this kind of scenario plays out every time a network decides to increase their profits. As a consumer, you deserve to know how these battles are waged and who's looking out for you.
Blackouts are leverage.
Providers like C Spire regularly negotiate agreements with networks to carry local broadcast stations and cable channels. Networks typically use these periods to push for rate hikes. Often, TV providers push back against these increases in order to keep their customers happy. When talks end in a stalemate, networks simply pull the channels from the market—resulting in blacked-out channels for viewers. The networks know most viewers will blame the local provider they pay every month, and not them.
Even the smallest fee increase can cost viewers big time. Here's an example in numbers. If every network were to demand a one-penny-per-day increase in fees, and you subscribe to a 150-channel package, the cost increase would add $45 to your monthly bill. And if providers don't play ball, the networks simply block the game from your market. The trend keeps increasing, too, with a record number of TV blackouts logged in 2019.
But wait, there's more.
Since we're on the subject of prices, let's dig further. Read this article on why TV costs so much to begin with.