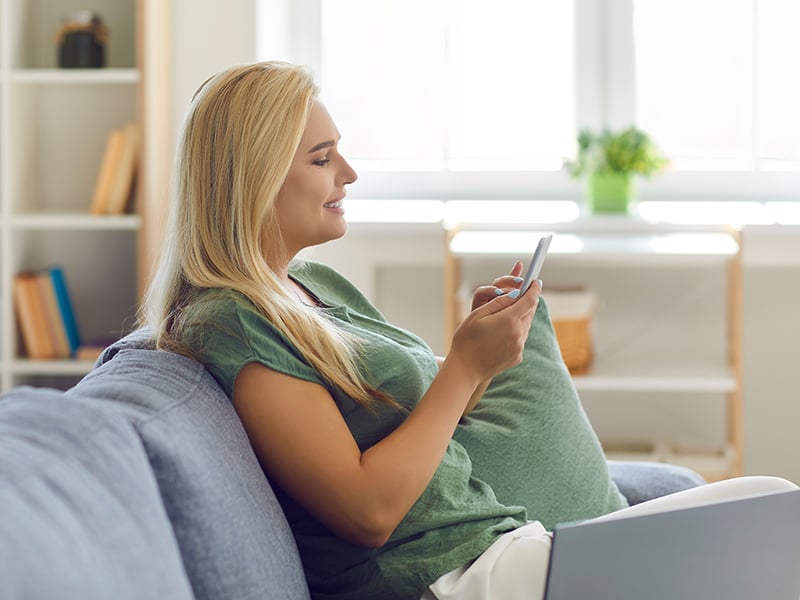 Hey, we all get busy sometimes. Or all the time. But you don't have to let your hectic life get in the way of learning how to get the most from your wireless device and network. Here are five of our most popular stories from 2022.
How to connect to free WiFi virtually anywhere
Finding free WiFi has never been easier. Let us help you become a WiFi wizard with these handy ways to grab a strong, free WiFi signal wherever you go.
Why are kids obsessed with TikTok and Snapchat?
TikTok and Snapchat are popular with kids and teens because, for the most part, parents aren't there. Get the scoop from our friends at Bark, the online safety-monitoring app.
Watch: What is eSIM?
SIM cards for mobile devices are going away. Here's how eSIM makes your phone more secure and easier than ever to upgrade.
3 reasons you'll love the new iPhone 14 and Galaxy Flip4
Now that the smoke has cleared, here are three compelling reasons why you'll want to consider upgrading to one of these new 5G-capable devices.
How AI and network enhancements are crushing the 'digital divide' at schools across C Spire Country
C Spire engineers monitoring the wireless network in real time have noticed usage demands increase at cell sites near school campuses around the state.
Watch: How MIFA feeds the needy in Memphis with C Spire wireless
'Tis the season to serve—but in Memphis, the Metropolitan Inter-Faith Association shows us how they do it all year round, delivering half a million meals to seniors in need.
Stay up to date on all the news and updates here.